The Tips Of The Batch Number Design Reference
The Tips Of The Batch Number Design Reference

Have you noticed the mysterious numbers on the packaging of the cosmetics you use every day?
Or does the product you plan to launch also require a batch number? How to make it up? How to tell?
We can see your voice. Let us help you understand the secret of cosmetic batch numbers this time!
● WHAT IS A BATCH NUMBER?
In the cosmetics industry, the batch number is the designation, in number and/or letter, which could identify and trace a set of the production period, like production time, production date, identification code, etc. This number could make sure the product traceability and date on the history and the background of the product.

● WHY DOES THE BRAND NEED TO FORMULATE A BATCH NUMBER?
Easy to track and production management:

The batch number reflects the order date and records the production.

To prevent the pirating :

For the brand, internal information could be used as a way to identify.

Commodity First in, First out(FIFO) inventory management:

Tell the production date by the batch number to manage inventory.

Multi-item management:

Each item with its own batch no. could easily distinguish the products.

●THE COMBINATION OF BATCH NUMBER:
As the previous description, the batch numbers show four different efforts for the brand. It could control, keep tracking on the product, and the market trend. Here we use the famous brand "YSL(Yves Saint Laurent) the series of ROGUE PUR COUTURE LIPSTICK, for example, the batch number is" 62S504". The number"62" represents the series, the alphabet "S" represents the year, the number "5" represents the month and the number"04" represents the date. So the batch number "62S504" means the product made on May 4, 2019.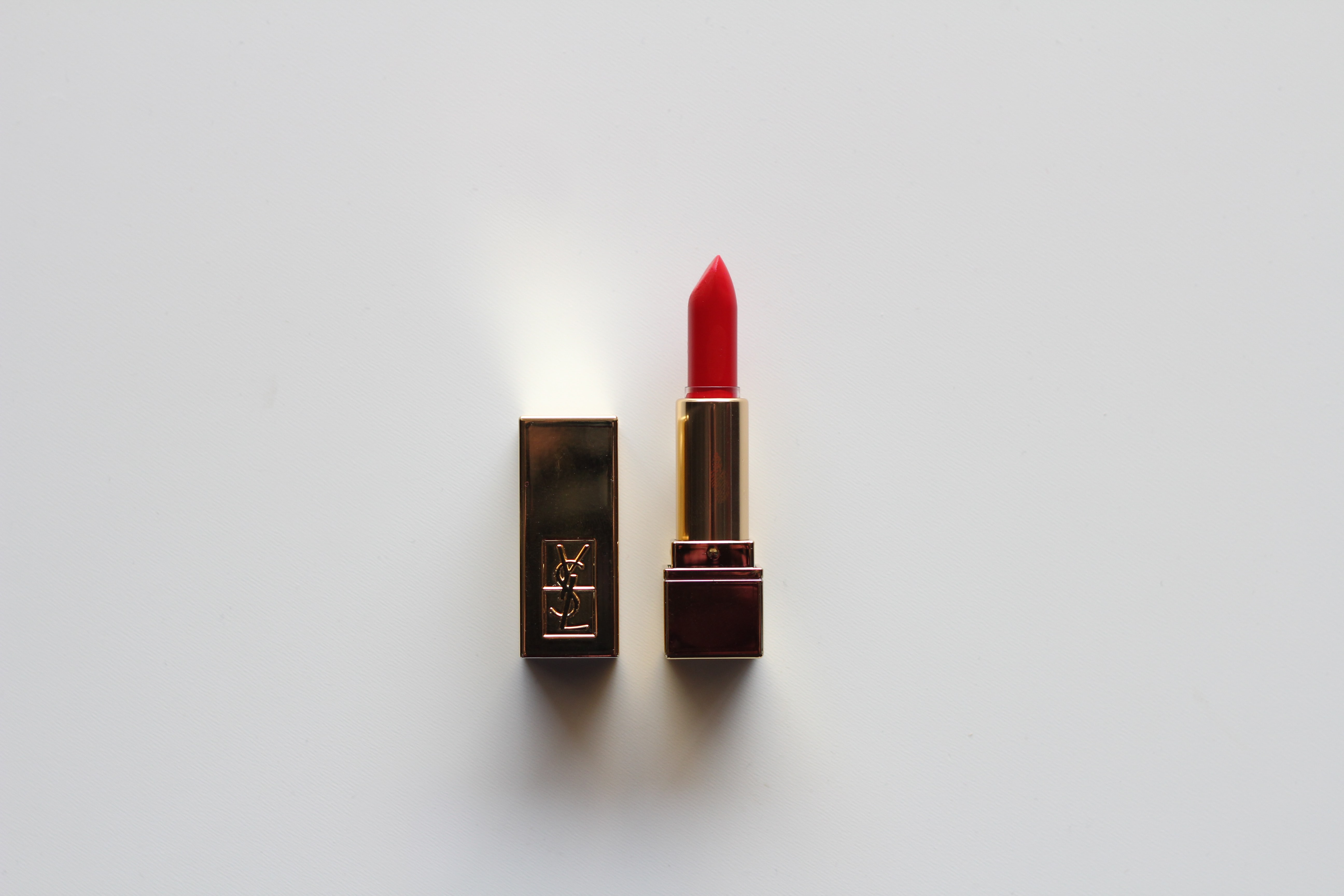 ● FOR THE DESIGN RECOMMENDATIONS:
There are many different ways to mark and design the batch number. Sharing 4 common ways for the design reference.
Printing on the packaging

Designing within the packaging artwork, in the printing of the logo, will also print batch number on the packaging. The common printing method like hot stamping, silkscreen printing, and heat transfer printing.



Imprinted with the packaging

The batch number will be imprinted on a barrel or tube. This way is less obvious in order to retain the overall design.



Inkjet printing

Inkjet printing the batch number in the space of the products.



Design on label sticker

It could design the batch number on the label sticker, usually will design with further information like an ingredient, the colour, use guide, etc.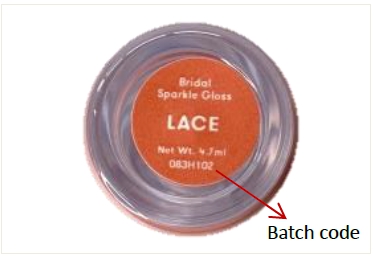 Can't wait to start your own brand cosmetics product?
It is recommended that you find an experienced makeup manufacturer, BEAUNION.
BEAUNION is a cosmetics manufacturer with more than 50 years of experience, our experience is an important help for your brand to step up the world. We provide one-stop production of high-quality professional services. If you are looking for makeup and cosmetics manufacturer or private label, please

contact us

.
REFERENCE
https://www.lfatabletpresses.com/articles/why-batch-produce-use-batch-numbers
https://unsplash.com/photos/isHJwLRMpqs