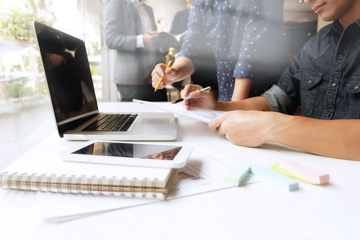 Professional Advice
With a concept that is closer to the needs of consumers, from product conception to finished product completion, BEAUNION provides the highest quality resources and technologies to help you enlarge your brand value.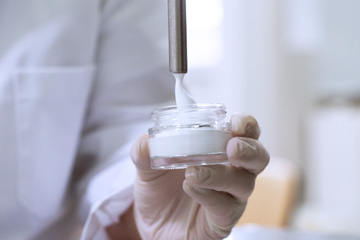 Custom Formulation
According to your needs, combined with years of research and development experience, we can provide you with customized formulas, and at the same time control their quality. Innovation, safety and stability have always been the first criteria for our research and development of formulas.
Professional color matching
BEAUNION has more than 50 years of color matching experience, combined with the professional color matching authority Pantone®, from packaging to formulations, can provide you with accurate color matching services.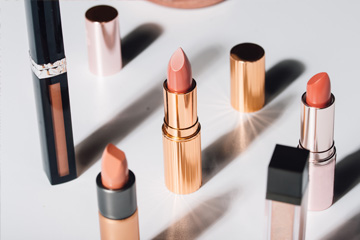 Finished Product Foundry
From the idea of the product plan to the completion of the finished product, Beaunion is on your side to provide immediate support and advice. The production process of cosmetics GMP conforming to ISO 22716 also provides you with services such as packaging and printing to make the product more perfect. Every production step is carefully produced.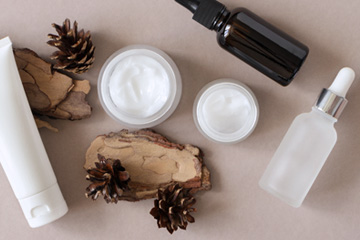 Packaging Design
In addition to good product quality, high-quality packaging and bright design are the first steps to attract consumers. Beaunion can provide you with a variety of bottle packaging materials and custom designs, from mold opening to injection molding.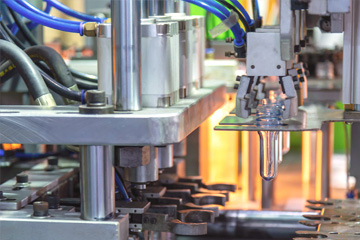 Packaging Manufacturing
Manufactured by the most professional team, BEAUNION provides one-stop service according to different processes, from plastic injection, component assembly, secondary process, to surface printing.