4 Colour Trends for Spring Summer 2022
4 Colour Trends for Spring Summer 2022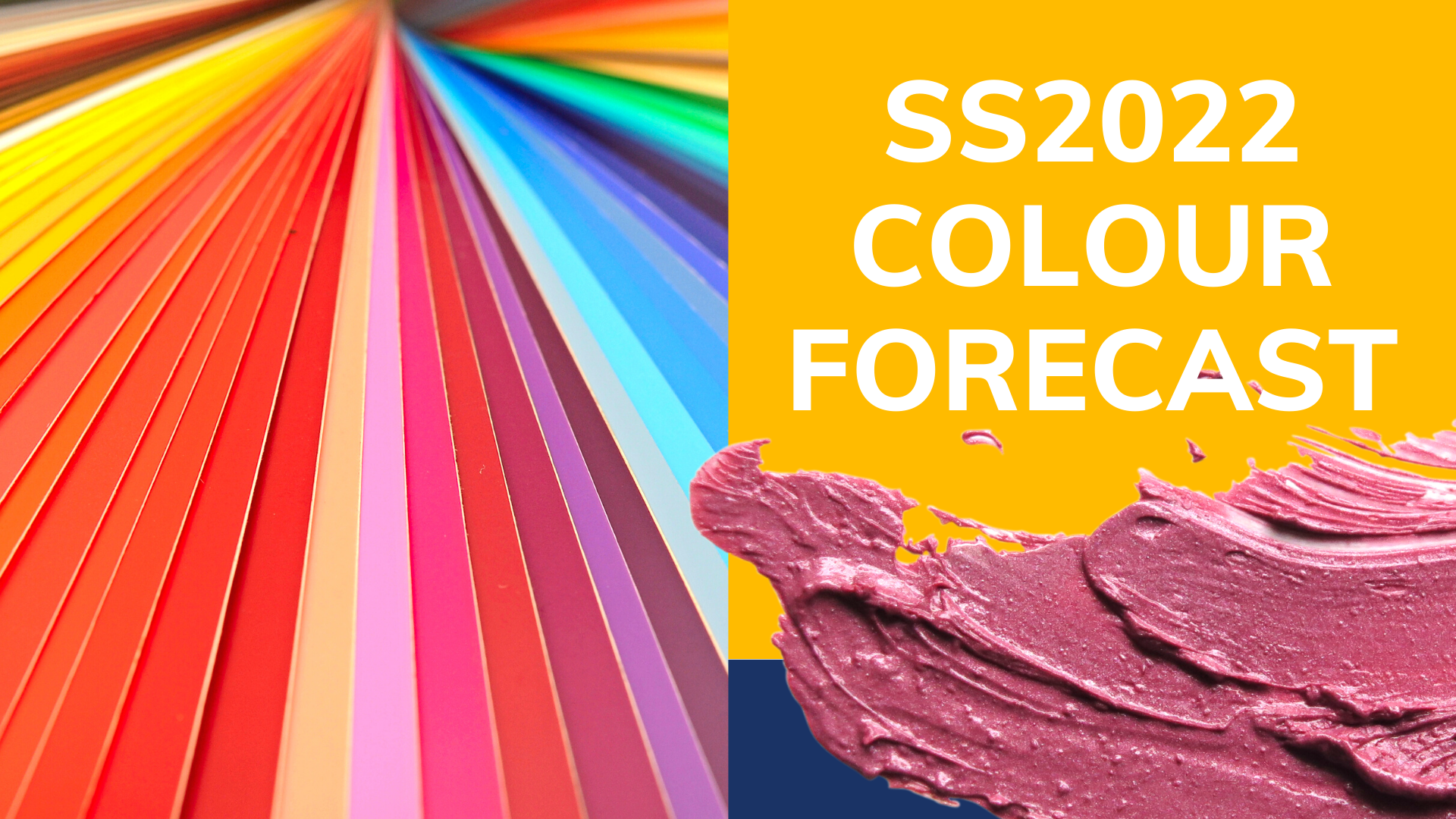 Since the pandemic has swept the world, it changes consumers' consumption patterns and shopping habits. In order to gain insight into the mainstream of their behavior and fashion trends, Beaunion has combined with international forecasting agency authority NellyRodi, A well-known forecasting agency that analyzes the trend of the fashion and beauty industry.
With the global epidemic and environmental issue, the themes of colour trend for the upcoming S/S 2022 will be centered on the theme of Faith which including "Heritage", "Authority", "Freedom", and "Future".

Heritage
#classical #elegant #reanissance #impression #poetry
Taking the pink color as the main tone, the classic romantic bubble of beauty is sublimated, like the artistic conception in poetry and painting. The rose color, classic white, and red brick colors are used to extend the ethereal makeup feeling from the skin color, which is as delicate and elegant as Venus.

The concept of the product for our cream blush:
Lightweight and easy blending; not greasy at all.

Water-, sweat-resistant formula that lasts all day long.

Pair with our high-quality, crystal-like pot packaging.

Multi-functional could use on the eye and cheek.


Authority
#night #cosmogirl #fasionh #twinkling #enthusiasm
The overall color tone is mainly composed of calm and dark, with some wild but personalized colors, it not only shows the elegance and exquisite beauty of urban women but also uses the gold and silver tones as the base to shine all day long.

The concept of the product for our dip eyeliner:
Pure Satin-Matte Shades & Metallic Shades.

Ultra Rich Color Payoff.

Oil-Resistant & Smudge-Proof.


Freedom
#Bohemia #Naturalcolor #Tribeofbeauty #Arborea
Based on the warm color of the desert and natural color, to reveal the enthusiasm of Bohemian girl. The high saturation color shows primitive beauty.

The concept of the product for our dip eyeliner:
Easy application with a unique mini tapered brush.

The flake-proof and smudge-proof formula.

Water and sweat-resistant for all-day long-wearing.

Defining, filling, and shaping brows without fading


Future
#Sustainable #Development #Innovaion #Elements
The idea comes from the Indian Ocean including the semi-transparent, light-sensitive colors and seaweed colors, to show the original beauty of nature.

The concept of the product for our Hydrating UV Primer SPF 30★★★:
Brightening & Color Correct

Smooth & Lightweight

Extend Makeup wear



Can not wait to start your 2022 spring and summer product?
Contact us now !