4 Colour Trends for Spring Summer 2021
4 Colour Trends for Spring Summer 2021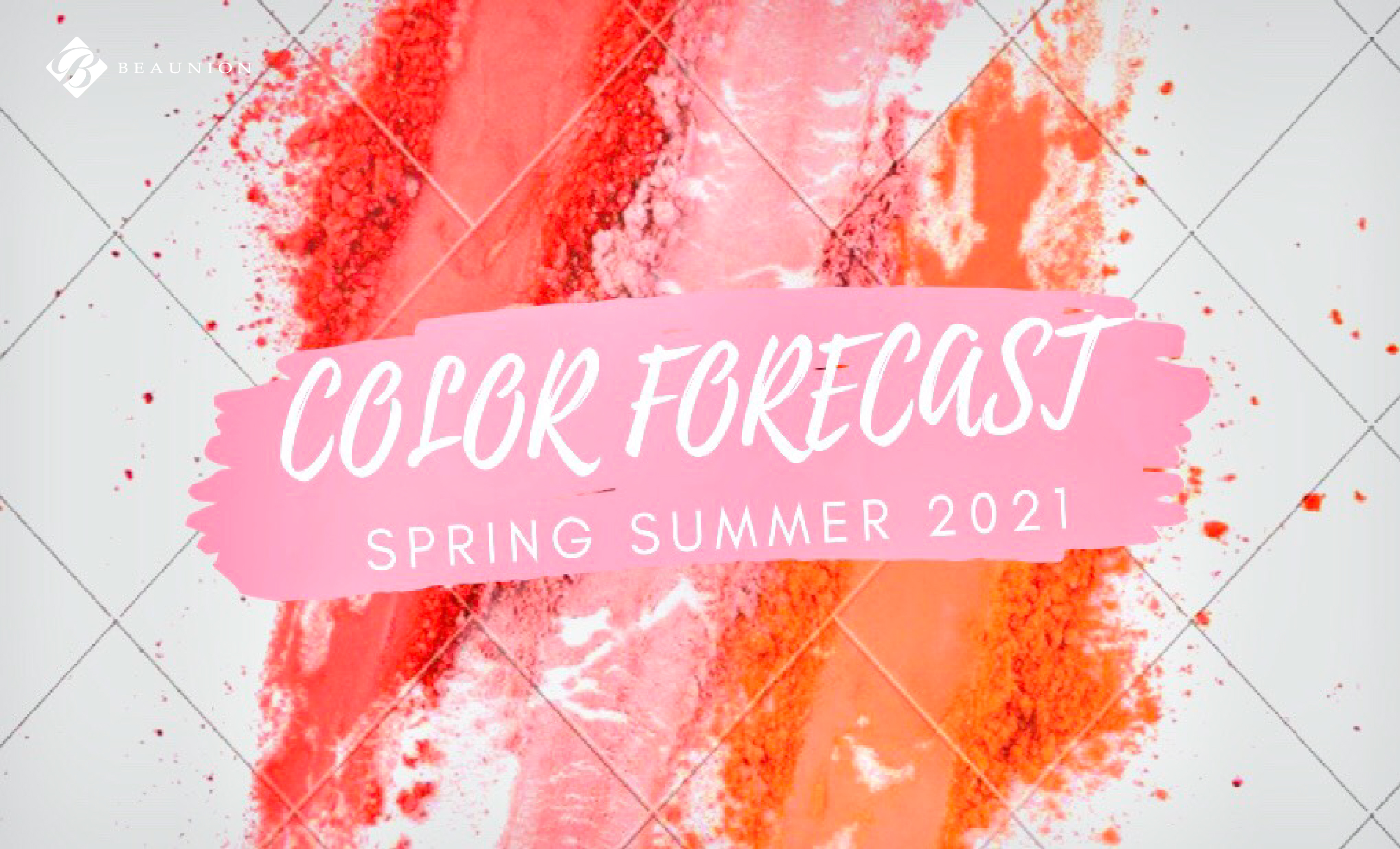 Marine Wonders
Imagined that bathed in iridescent pearly effects and water's translucent magic. The marine is bursting with various aquatic creatures and precious ingredients, such as pearls and shells.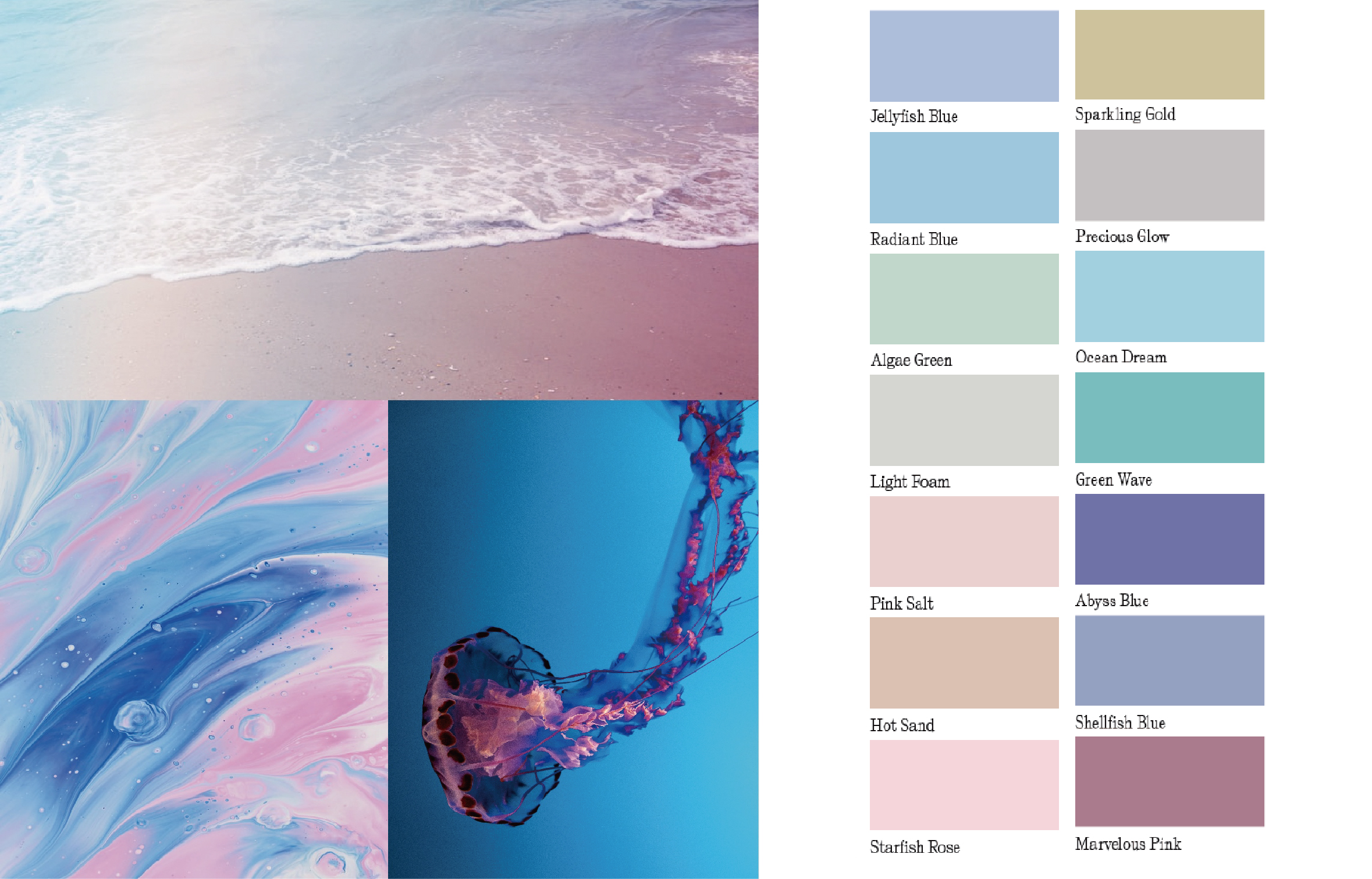 The theme is about the marvelous and mysterious "marine world", the concept including:
Aquatic Organisms
Pearl Effect
Jelly Texture
Radiant Glow
Marine Wonders:
Jelly Highlighter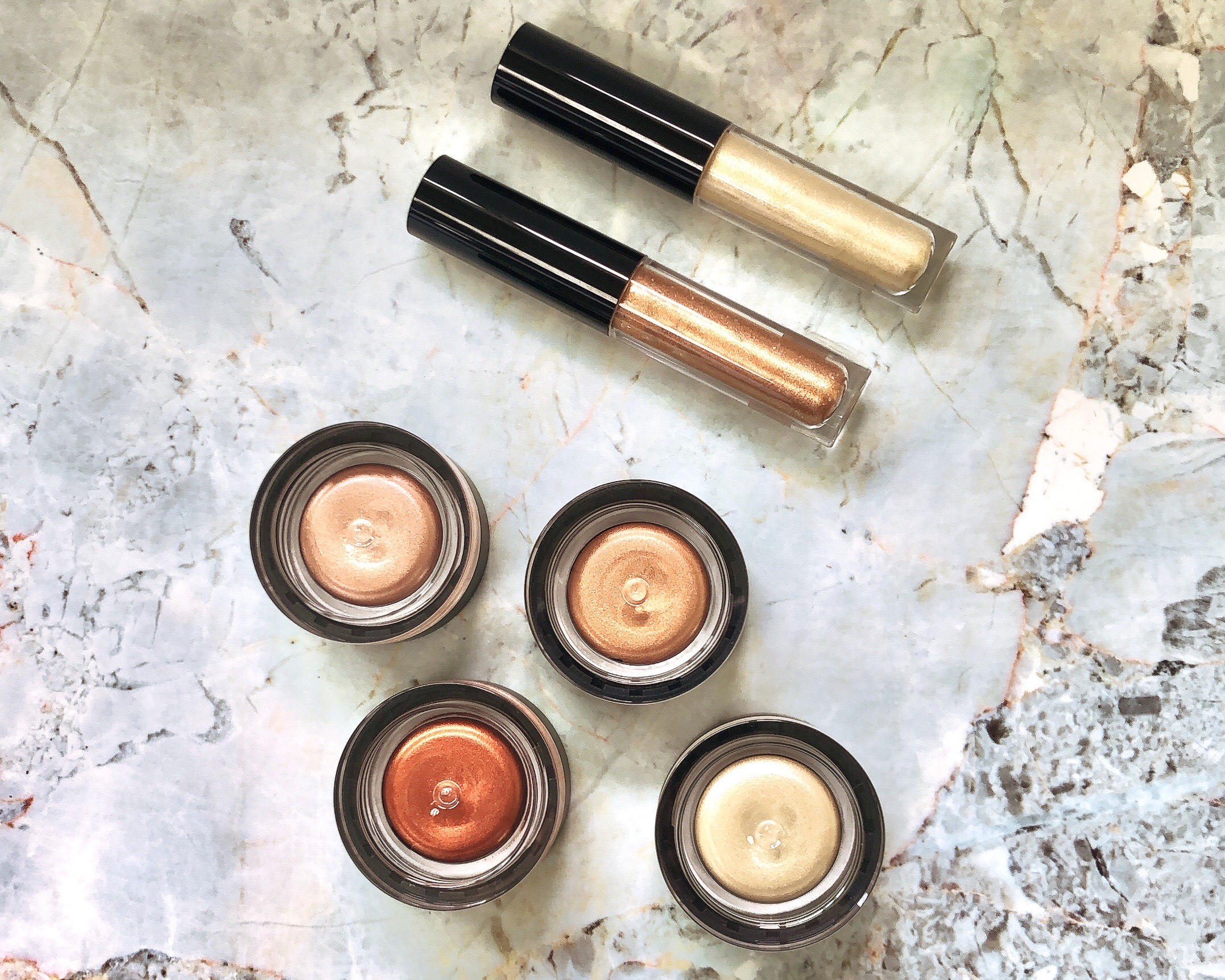 - A hydrating Jelly Highlighter delivers a holographic reflection and lends skin a dewy glow in seconds-

Indolent Spirit
Waking up in a muted gold garden, surrounded by sunshine and old roses— a sweet stillness moment.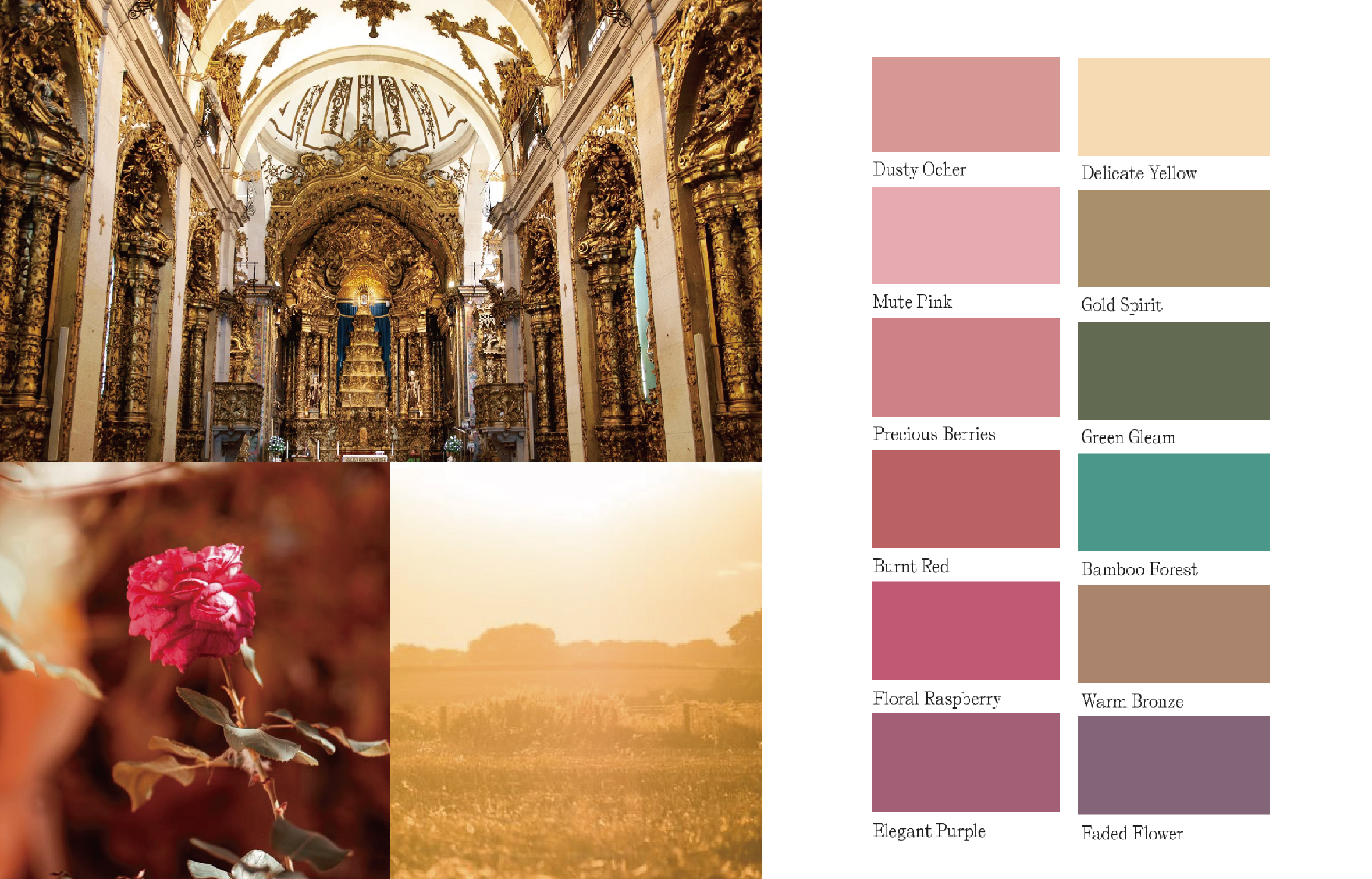 The theme is about indolent attitude, allow your mind to be free. The concept including:
Unwind
Sophisticated
Romantic rituals
Splendid golden adorns
Indolent Spirit: Eyeshadow Pen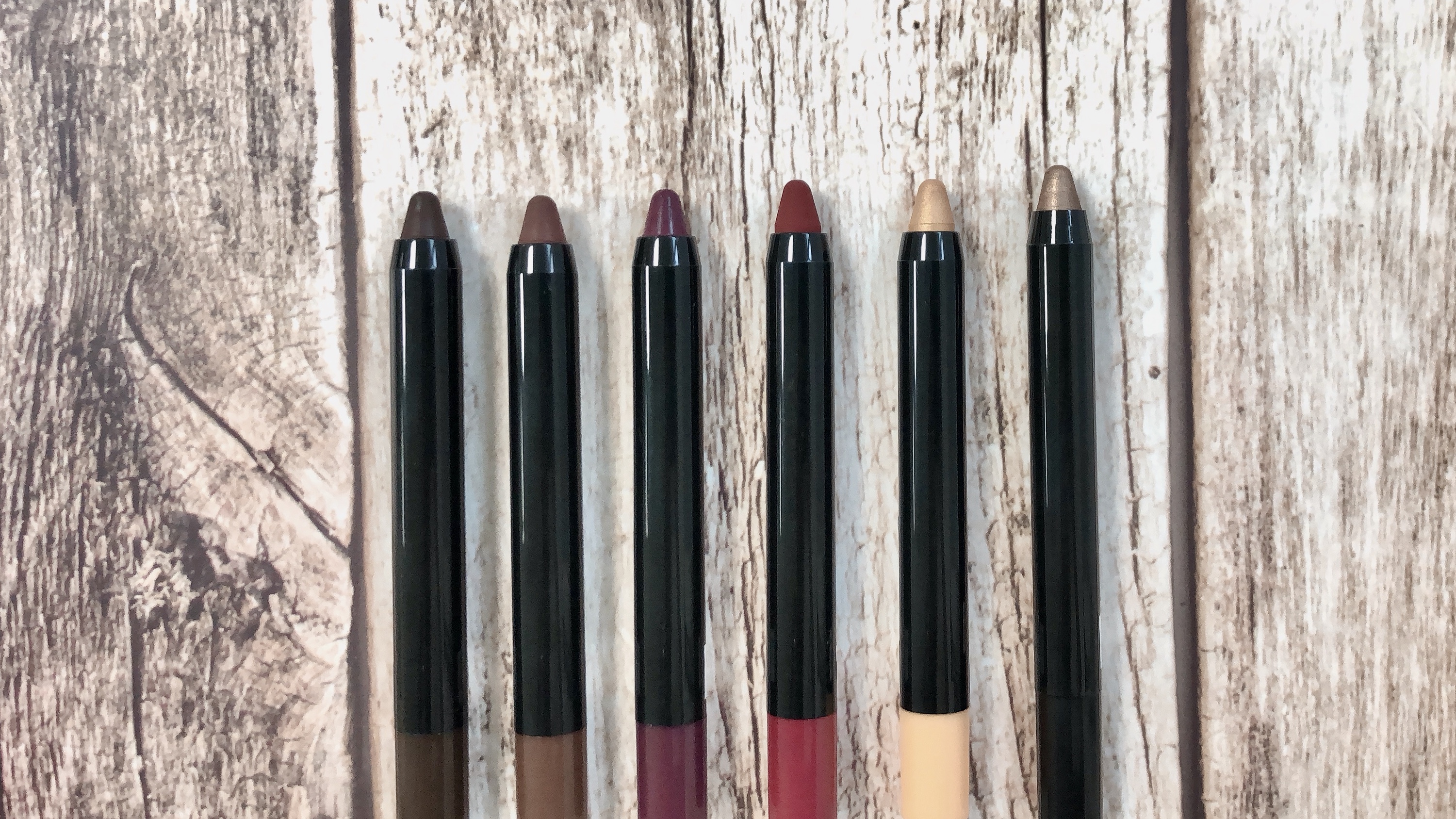 - The longlasting, creamy, high-pigment eyeshadow pen that can be applied smoothly on lids. These are able to create a range of looks with matte, shimmer, and glitter effects -

Fresh Pastels
The simple, healthy joy of rediscovering the ordinary in a happy lifestyle is deliciously contagious.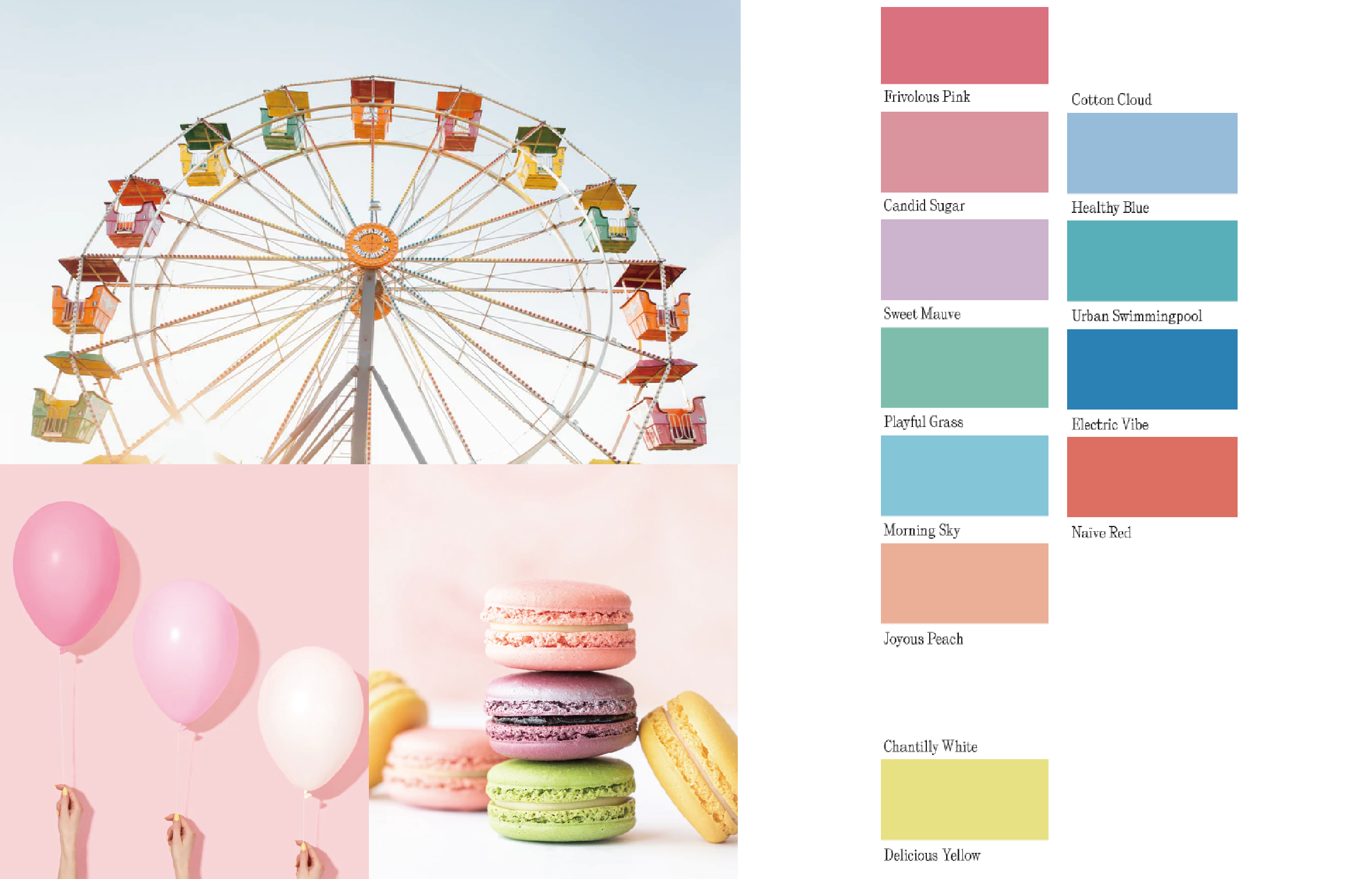 The theme is about the "simple joy" in daily life, such as the cool swimming pool, delicious macarons, and soft cotton candy. The concept including:
New fresh
Innocence
Pastels & Primary Colours
Carefree & Joyous
Fresh Pastels: Liquid Blush / Lip & Cheek Paint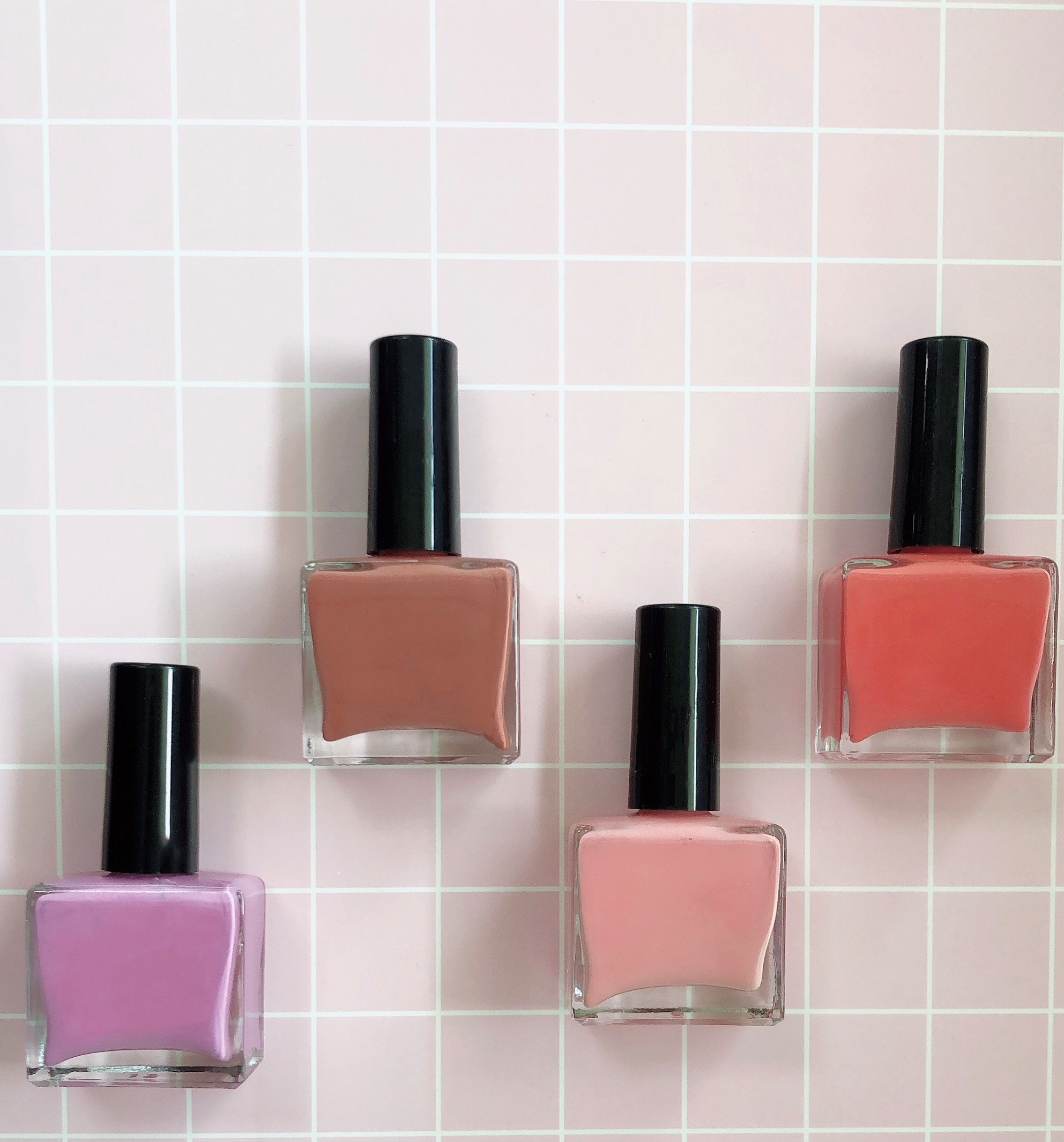 - Silky and weightless, a high-pigmented multi-use paint can be used on cheek & lip. It brings a flush of natural-looking color to all skin tones -

Exotic Tempo
A bold, raw muse who celebrates the marvelous diversity of origins and influences.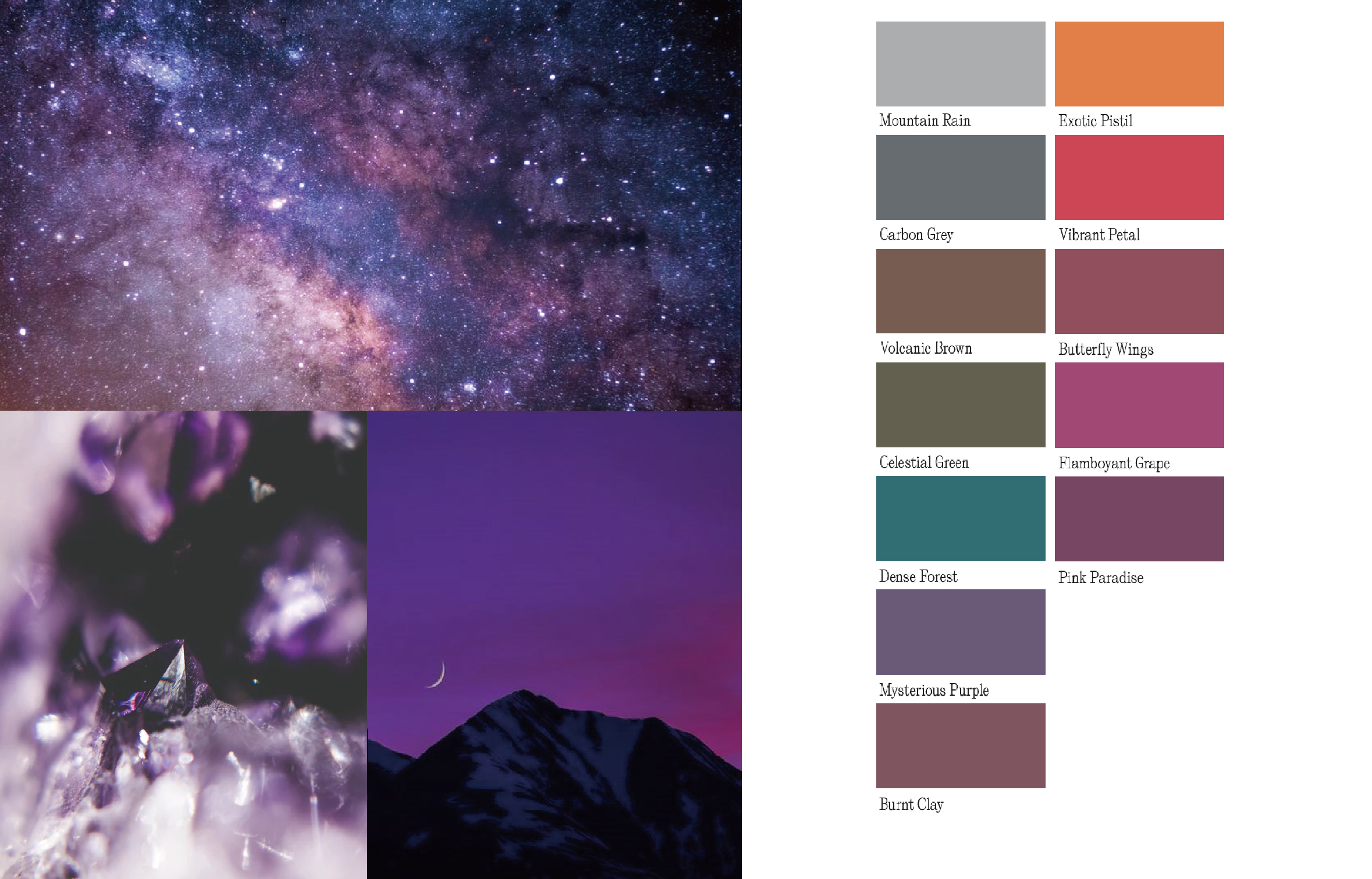 The theme is about a strong personality, be proud of yourself. The relevant concept including:
Intense
Mysterious
Flamboyant
Invulnerable
Exotic Tempo: Smoky Gel Eyeliner


- Long-wear gel eyeliner has high pigment and comes with a smudger to allow a smoky effect. One swipe without pulling or catching, color lasts all day -

Cannot wait to start your next sping summer products? Click "CONTACT " below.